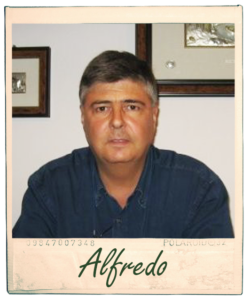 Alfredo Sasso, began his adventure in the world of tourism in 1974, going through all the facets and aspects, and then become an entrepreneur of himself with his own travel agency in 1998 he shares with his wife Rosy Raino.
To keep alive the curiosity and attention for this driving sector of the economy, has found a qualified partner to develop in symbiosis a challenging project that embraces, history, culture, art, gastronomy and enchanted places, that are unique that make Italy, the most beautiful country in the world.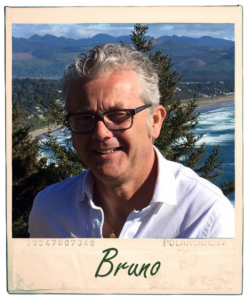 Bruno Cattaneo: in this fantastic world since 1981. In over thirty years has developed and throughed all the various "souls" of this job, worked in airlines and travel agencies and then founded his company in 1996, that still presides. The company started with much different goals, creating a travel agency , and develop important international partnerships.
Today with the mark "Tripe & Trip" he want to put in the highlight, the artistic and culinary delights of this great country, with a wider look going to find what that is not in the limelight, but which lies almost hidden, but ready to welcome and once again to amaze.